https://pbs.twimg.com/media/DwFTLwNW0AErkdz.jpg
Bristol Rovers manager Joey Barton was left to rue individual mistakesonce again as his team suffered a fourth defeat in seven League Two games thanks to the slim defeat at Hartlepoolearlier this weekend. Joey Barton and his Bristol Rovers players were on the receiving end of a 1-0 defeat at the hands of their hosts thanks to the goal from Jamie Sterry in the final quarter of the game.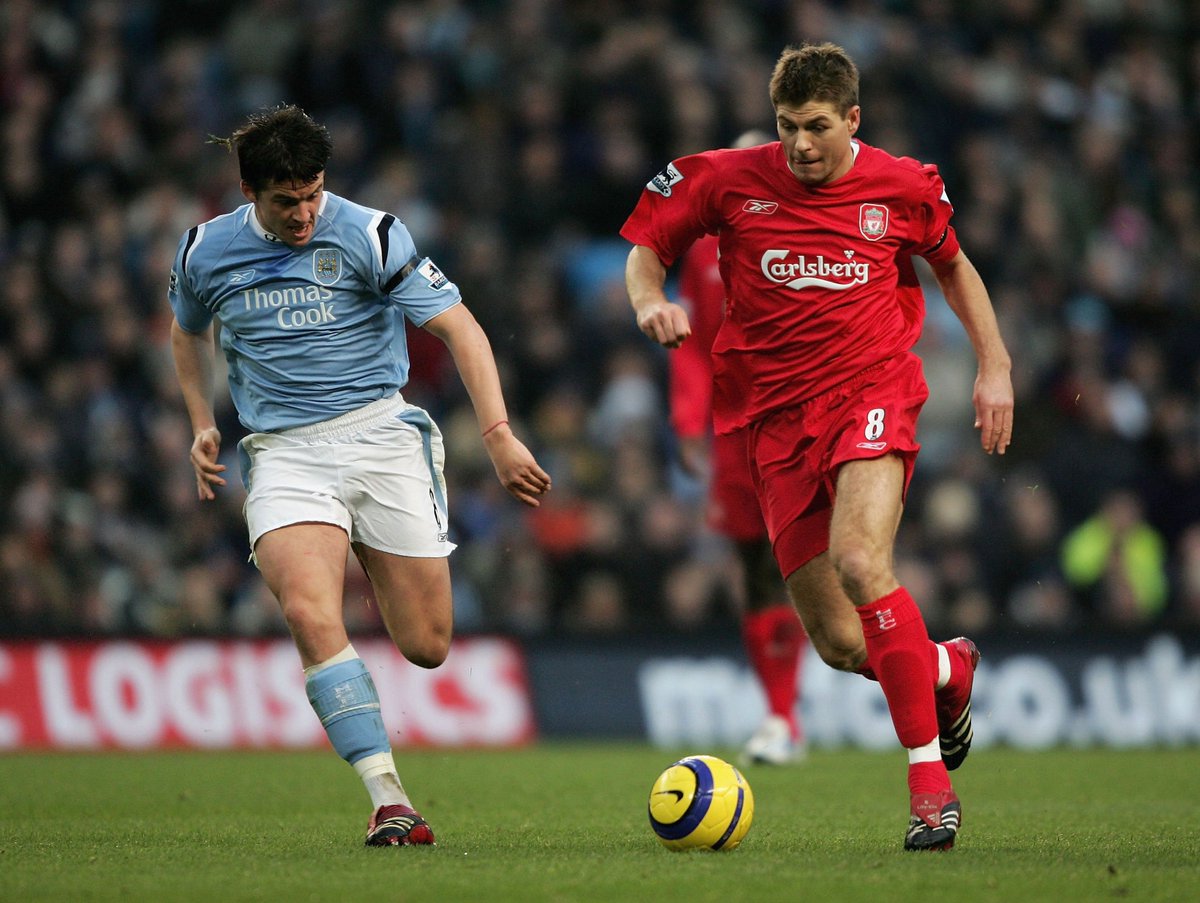 Joey Barton showed his disappointing in his press conference after the game as he revealed that his team has to do better to prevent individual mistakes which has decimated their campaign in the new season till date. Barton also revealed that the frustration in the Bristol Rovers camp is that individual mistake has cost them again.
Bristol Rovers were good value for at least one point at Hartlepool until the mistake from Harvey Saunders cost them points. Sterry pounced on the error from Saunders to score the only goal of the game on 69 minutes. The result condemned Bristol Rovers to another defeat.
Bristol Rovers boss Barton has to turn things around if he wants to keep his job with the club in and around the relegation zone after the first seven games of the season.
Barton and his players began the new League One season with a 2-1 defeat to hosts Mansfield and the loss was largely due to the red card to Scottish footballer Paul Cotts. The defeat at Mansfield preceded the home loss to Stevenage. Bristol Rovers were beaten 2-0 by Stevenage in what was their first home game for the new season.
Bristol Rovers picked up their first win of the season via the 1-0 win over Oldham Athletic. Since the win over Oldham, Bristol Rovers have lost to hosts Exeter City (4-1),  drawn with hosts Barrow (1-1) and beaten Crawley Town at home (1-0). Bristol Rovers are 21st on the 24-team League One standings at the moment.