Bristol Rovers defender Nick Anderton underwent a successful operation this week to remove a tumour and Joey Barton has shared his admiration for one of his promotion-winning heroes. Joey Barton says there will always be a role for Nick Anderton Bristol Rovers after the 26-year-old underwent a successful operation to remove a tumour this week. The defender was diagnosed with Osteosarcoma, a form of bone cancer, in his femur in the summer and he had it removed at a hospital in Birmingham on Wednesday.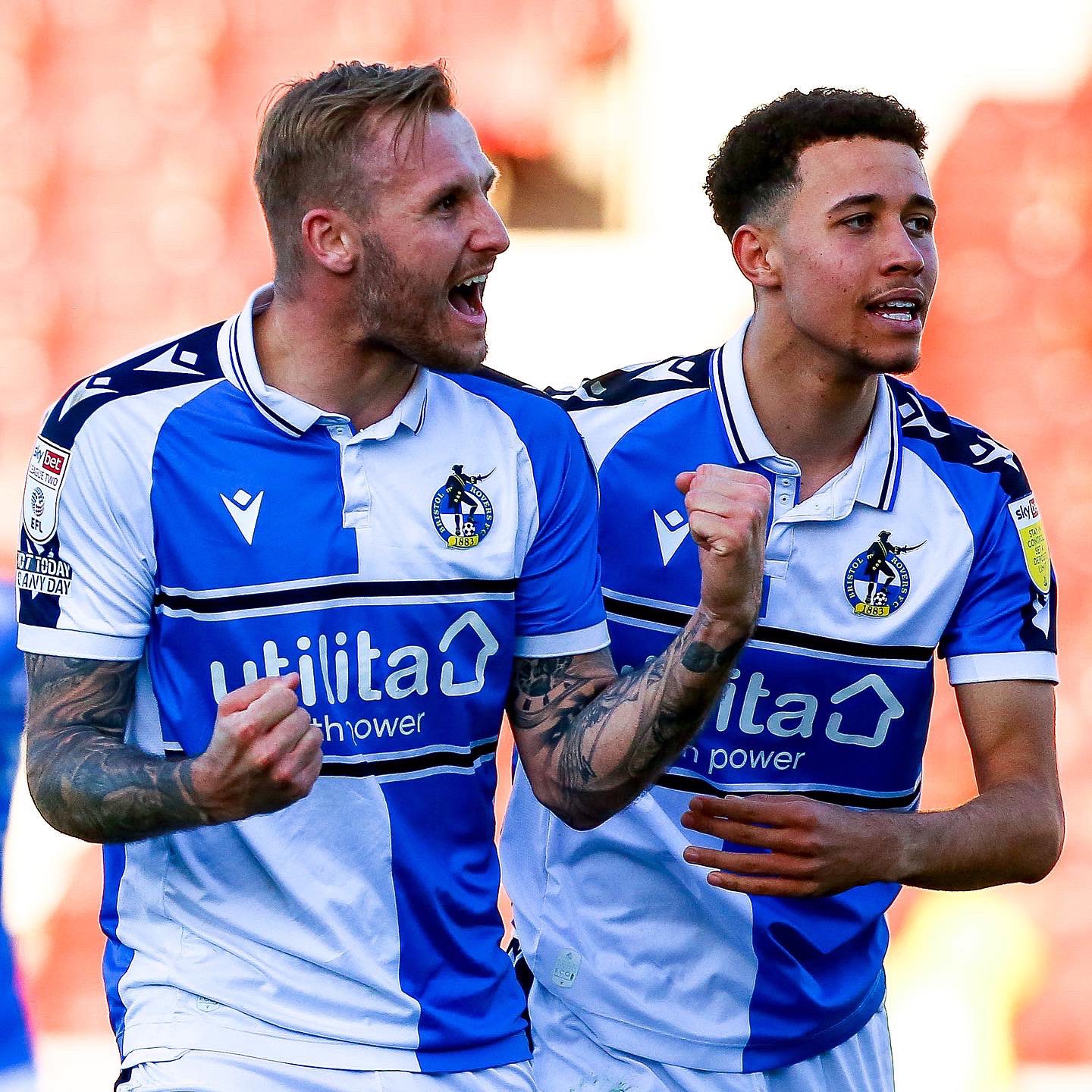 The news turned Anderton's world upside down and put his playing career in doubt, although in an interview before his operation he said he will do all he can to return to the pitch again. In the meantime, his illness has hit his teammates hard but his response has also offered a source of inspiration.
Relieved that one of his promotion-winning heroes is on the mend, Barton made clear his admiration for the man. No matter what the future holds, the Rovers manager says his door will always be open for the popular defender. The manager said Nick is really close to all the lads. He is a real fulcrum of our squad dynamic here; one of the big conduits for everybody is their friendship with Nick because he's such a likeable lad and the group has really felt that. It puts things in perspective. Sometimes you don't realise how lucky you are just to have your health.
Anderton was a stalwart of Rovers' promotion-winning team last season, delivering several big performances on the pitch as well as playing a huge role in the dressing room. He made 39 appearances in all competitions, scoring three goals including the winner at Harrogate Town in October 2021 which proved to be a big turning point in the campaign.