Former England international Joey Barton wants fans back into the stands for football matches at the earliest. Barton who is currently the head coach of Fleetwood Town feels it is frustrating for players and coaches to be playing in front of empty stands.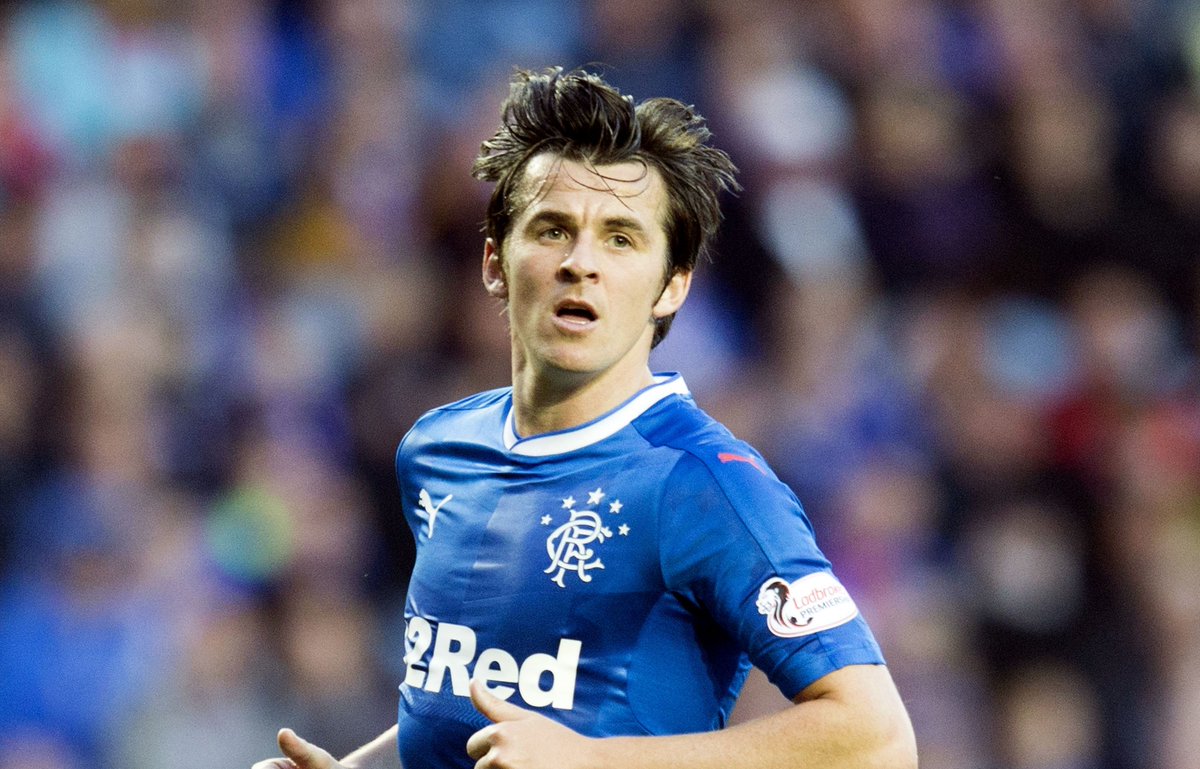 38-year-old Barton who retired as a professional footballer in 2018 manages the English Football League side Fleetwood Town. Like most coaches, he too feels the players and staffs of clubs are missing their fans cheering from the spectator's gallery. He feels the current situation is sad and frustrating.
The comments came following the decision to postpone
allowing a limited number of fans into the stadium during Fleetwood's test event match against Wimbledon last weekend.
The club had made arrangements to allow a specified number of fans to test if football was ready to welcome fans inside stadiums. Despite all precautions taken, the decision to allow spectators was called off due to the rising number of coronavirus cases in the country.
Barton however, is hopeful to see people filling the stadiums sooner rather than later. Having been a player himself, he understands the importance of having people cheering from the stands.
Joey Barton played as a central midfielder during his professional career. The only time he donned the England jersey was in 2007 when he played in a friendly for his country against Spain.
He started his club career in the English Premier League with Manchester City in 2003. After a 4 year stint with them, he was signed up by New Castle United and was subsequently bought by Queens Park Rangers in 2011. His last engagement was with Burnley.
Bartaon joined Fleetwood Town as a coach with an experience of more than 400 EPL games as a player. He made the maximum appearances for Manchester City wearing their jersey 152 times. Fleetwood Town is currently 10th in the EFL.