Recently, RIO FERDINAND has made the announcement that he signed a fresh three-year contract with BT Sport. Rio Ferdinand was with Manchester United as a defender and he joined the channel as a pundit at the time when they triumph the rights to telecast the show Premier League games around three years back.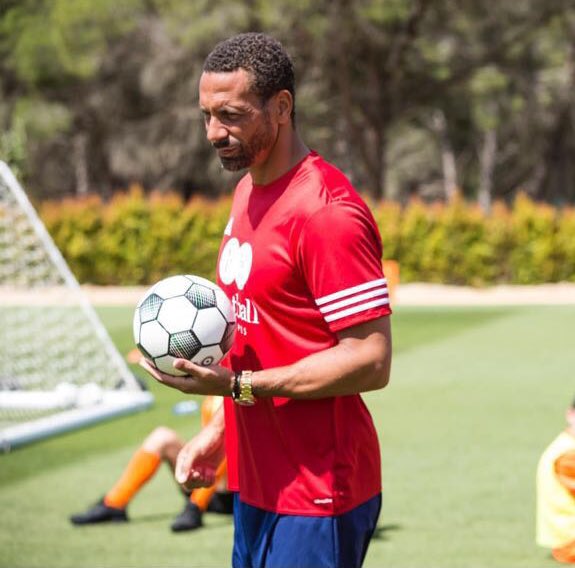 Ferdinand, who is now 39, will be on duty for the channel from today itself. The community shield clash between Chelsea and Manchester City open this news on social media, when they were travelling to Wembley. On Twitter, he said: "I am on my way to Wembley…. I am excited to announce that I will be back on @btsport for another 3 years!!! I and the Brilliant team are looking forward to create more memories across @premierleague and @ChampionsLeague.
"I forward my special thanks to my team at #neweraglobalsports for making this possible." In a short interview he said, "This role excites me a lot and I am really delighted to be the part of the team once again. We are working for mutual benefits with a long term goal."
Ferdinand said that the BT Sport will be seen as a big step forward for the channel after losing Steven Gerrard and Frank Lampard. Now, Lampard has taken up Derby on the other hand, his former England teammate has taken over the reins at Scottish giants Rangers.
While on this role, Ferdinand will be sharing analysis duties still along with Michael Owen and Paul Scholes, his former colleagues of Old Trafford. Ferdinand has won a Bafta for his famous documentary "Rio Ferdinand: Being Mum and Dad". The documentary is about how he managed to raise his three children after the death of his wife Rebecca because of cancer in the year 2015.