Former Leeds United defender Tony Dorigo claims that a player like Joey Barton would help his former team achieve the glory days once again. The summer transfer window will be extremely crucial for Leeds, who have once again failed to reach the play-off places. As a result, Leeds continue to remain outside the top flight. It is quite astonishing that the club has been unable to get a promotion even after spending vast sums of money, changing managers, changing owners, and enjoying a brilliant support of the fans.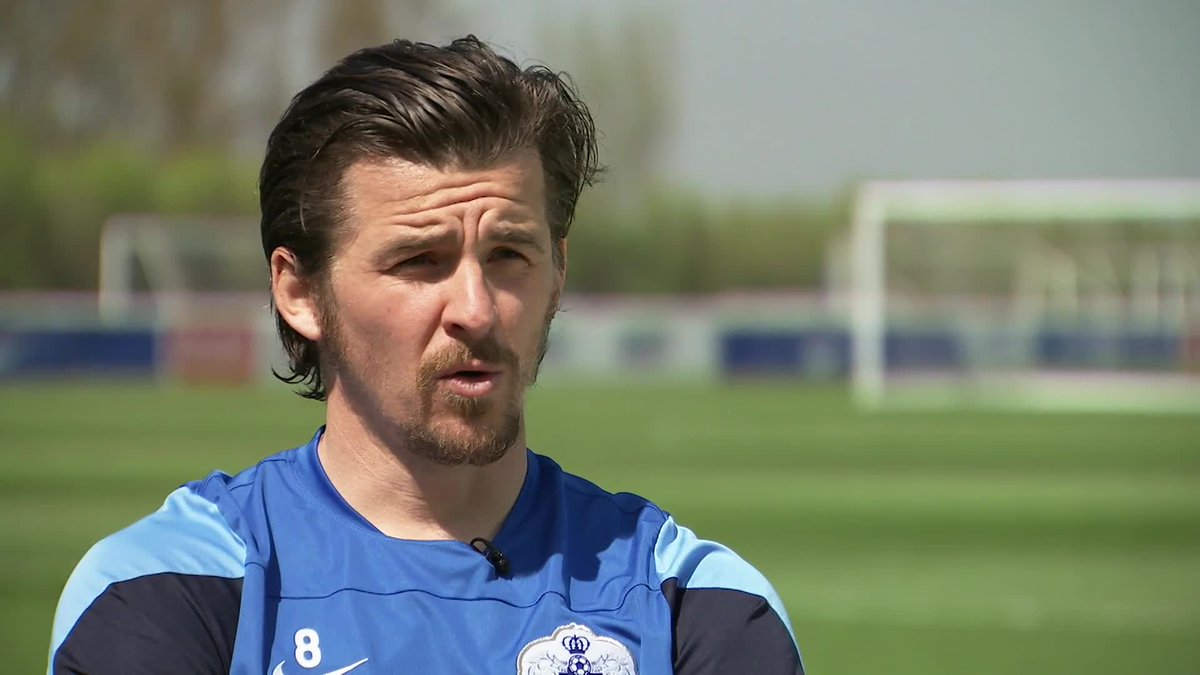 Barton is no longer playing his football, but he has been a feisty character during his playing days. The combative midfielder was able to instil a fighting spirit within his team. Such players have the ability to turn around the fortunes of a team even when the team lacks in quality. It is possible to come across numerous examples of such players – especially when it comes to major international tournaments like the World Cup.
It does not come as a surprise that successful punters chose teams with combative midfielders to back in the World Cup betting options. Dorigo said:
"Actually Joey Barton was a name that's come up in the past – that sort of character that actually understands things and wakes things up a little bit and gets everyone going."
Leeds were unable to finish in the top six of the Championship. The former defender, who featured for the club for six years from 1991 to 1997, claims that a player like Barton will be able to infuse a lot of fighting spirit. This can prove the difference between Leeds finishing outside the top six and within the play-offs. The summer is expected to produce a decent number of incomings at Elland Road. Paul Heckingbottom was appointed as the manager midway through the campaign and it looks like the head coach will remain at the club going into next season. He has already revealed that planning for next campaign is already underway in full swing. The club are likely to persuade Heckingbottom to adopt a much more lenient approach towards the older players.