Joey Barton feels that his side, Fleetwood Town, needs to show mental strength that is necessary to perform well in League One. He is a football manager as well as a former player who played in the midfielder position. Being an English professional footballer he has made a total of 269 appearances in Premier League which included about 130 which were for Manchester City. Born and brought up in Huyton of Merseyside, he is now the manager of Fleetwood Town which is a League One club.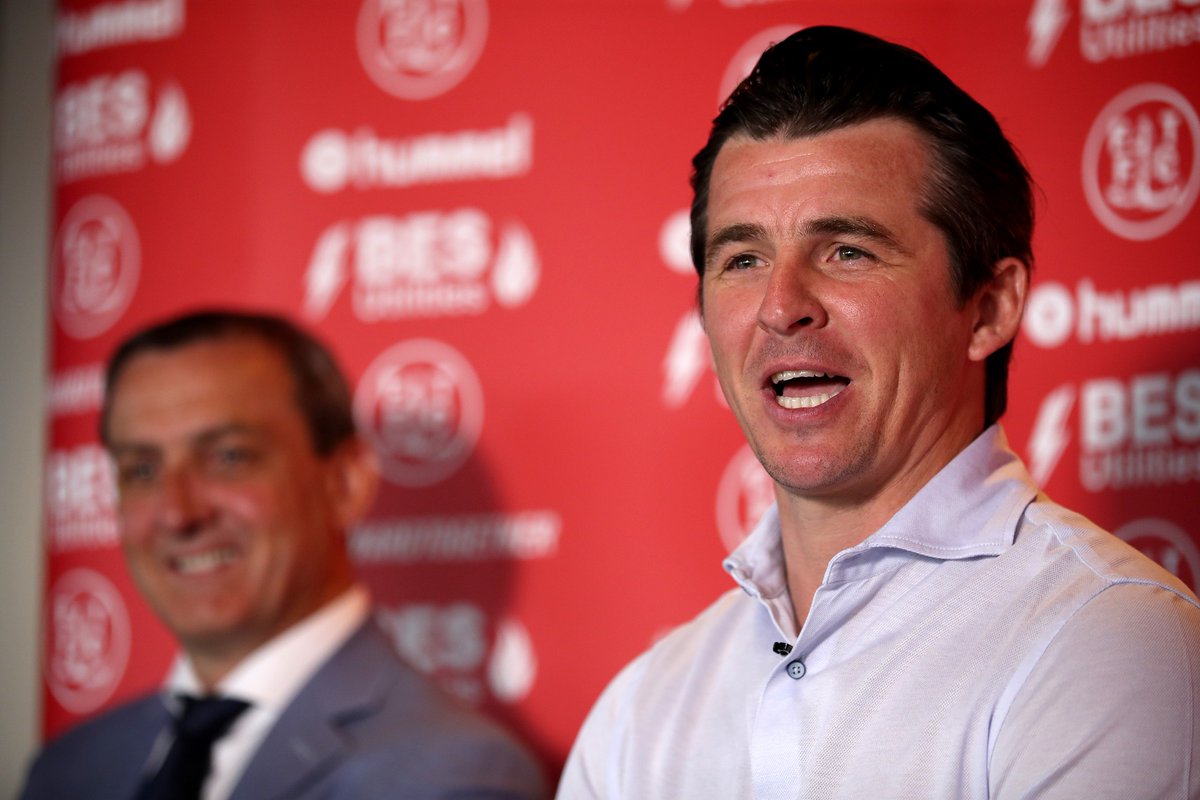 The latest match that Town placed at Bolton Wanderers resulted in a defeat of the team's with a final score of 2-1. This has led to Barton questioning the mentality of the squad. He warned that players who did not take these lessons seriously will not be considered for the upcoming matches. He feels that the maturity level required to move further up is not present in the current team players. Hence, they need to continue with a mindset of one game at a time.
The FA Cup game against Barnet is coming up next and it would be a tough match to play. The team needs to stay realistic about their capabilities and learn from their losses such as the game that was recently lost at Bolton. However, team members need to showcase learning from the games and improve themselves in the forthcoming matches. That includes building stamina for remaining in the game for longer and not being off one's capacity during the entire tenure. That is what he is worried about and to ensure that players in the team develop their potential to that level.
He is also tuning the players to think about what it takes to move to the next Championship league since Premier League would require their entire dedication for the games and training sessions.