former QPR manager Joey Barton. Barton, who enjoyed a colourful playing career, has been the manager at Fleetwood for the past year and has not been shy of controversies.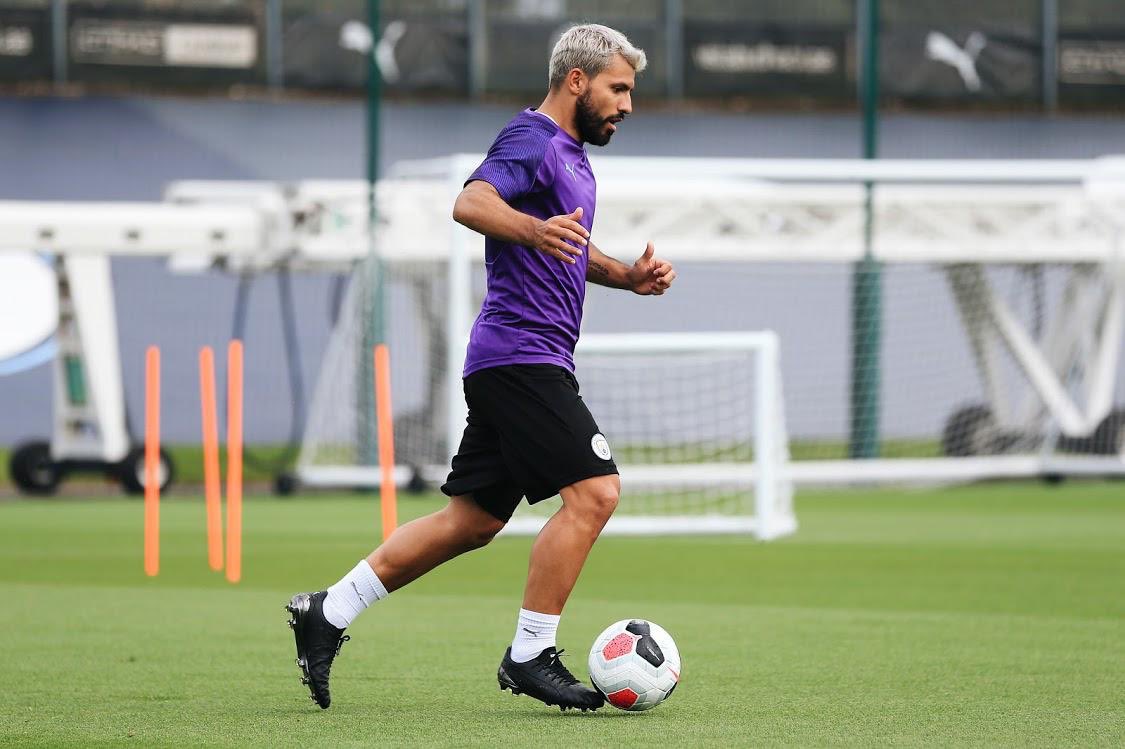 </center
However, against Nottingham Forest, he has a personal motivation to defeat the Championship side. When he was still a youngster, he was not signed up by Nottingham Forest despite undergoing trials at the club due to his stature.
He was deemed too small for the club and instead signed for Manchester City where he developed into a quality player. Barton would later play for the England national team and enjoyed a successful career playing for several clubs.
He was part of the QPR team that lost to Manchester City on the last day of the season to a late Sergio Aguero goal. Barton also featured in a successful loan stint at Marseille in France before hanging his boots in 2017.
He was given the job at Fleetwood last season and finished in mid-table for the club last season.  His fiery passion has been evident during his time at the club. he has been involved in a number of skirmishes and clashes on the touchline.
Fleetwood fans will be hoping that he channels this fiery nature into results for the club this season. Fleetwood are looking to make the Championship this season and Barton was well funded during the offseason.
The club has enjoyed a perfect start to the season winning its first two matches of the season.  The match against Nottingham Forest will be a test of how the club can handle better quality adversaries.
It will be interesting to see how the match goes and whether Barton can get the victory over Nottingham Forest that would mean a lot to him.