Bristol Rovers manager Joey Barton has been heavily scrutinised by the fans after he made the decision over the future of James Daly at the club. 21-year-old striker Daly signed for Bristol Rovers from Premier League side Crystal Palace 18 months ago and he had a year left before Joey Barton made the decision on his future at the club.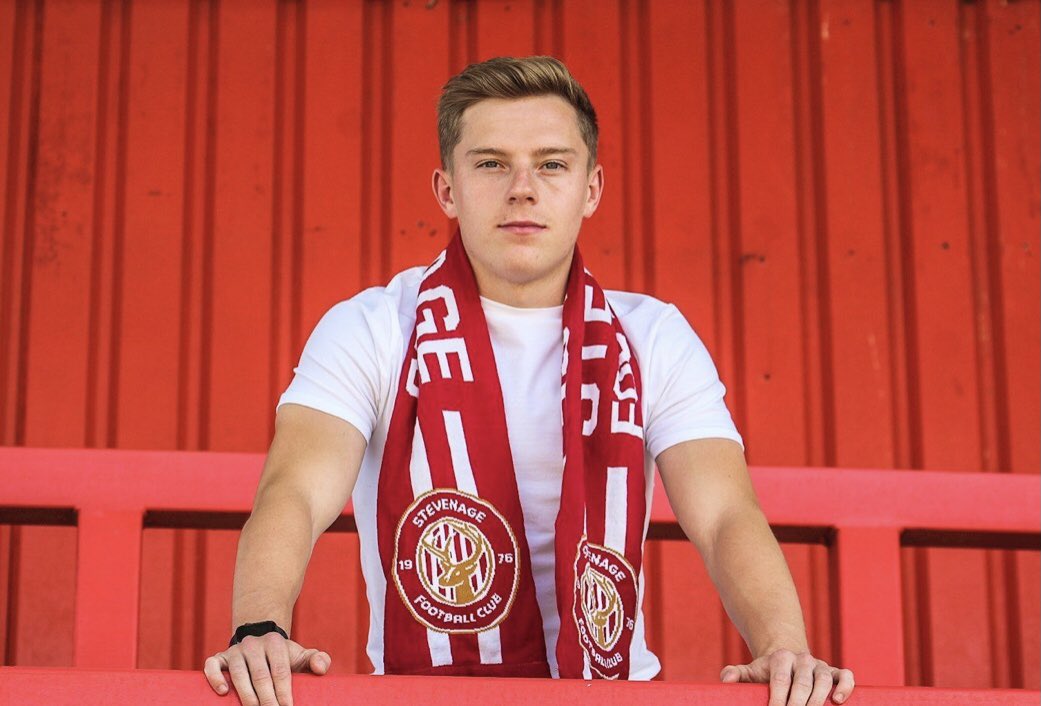 Former Newcastle United and Manchester City player Joey Barton decided to let Daly go to Stevenage where he has already been unveiled as a new player. Barton has seen his popularity wane amongst the club's fans due to the decision but the former England international midfielder is determined to build his team to what he wants as he plots an instant promotion to League One for Bristol Rovers.
Bristol Rovers dropped down from the third tier to the fourth tier of English football at the end of the just concluded league season and Barton is keen to achieve instant promotion back to League One.
On the exit of Daly, some Bristol Rovers fans understand the decision taking by Barton and other club officials, while others are of the opinion that it could come back to embarrass the club much later.
One thing that's almost certain is that Barton needs a new striker following the exit of Daly as he has Jonas Ayunga and Brandon Hanlan as his experienced strikers. Young Ollie Hulbert is also an option for Bristol Rovers in the forward positions.
Four new players have signed for Bristol Rovers this summer in the quest to get back to League One after the first time and manager Barton is said to want at least eight new faces before the start of pre-season. Mark Hughes, Nick Anderton, Paul Cotts, and Sam Finlay have all joined Bristol Rovers this summer. Also, some players could follow Daly out of the club before the start of the new season.